To entice more investments and talents into Yantian District, Deng Feibo, deputy Party chief of the CPC Yantian District Committee and head of Yantian District, recently led a delegation to Singapore to seek trade and economic cooperation, sznews.com reported.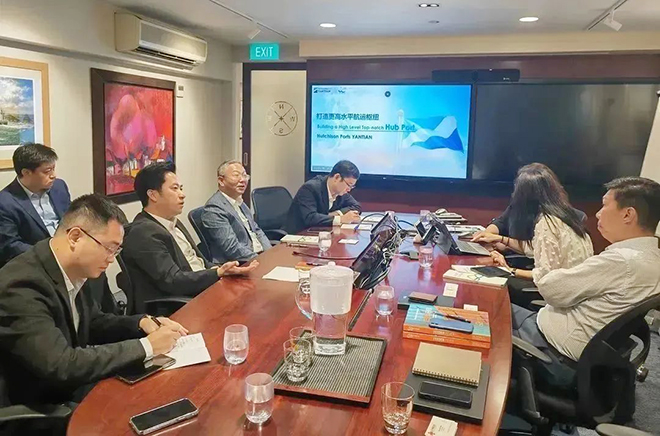 The delegation visited X-Press Feeders, the world's largest independent common carrier, Ocean Network Express (ONE), the world's sixth largest container shipping company, Pavilion Energy Trading & Supply, and BP Sinopec, and had exchange meetings with these companies and reached multiple cooperation intent agreements.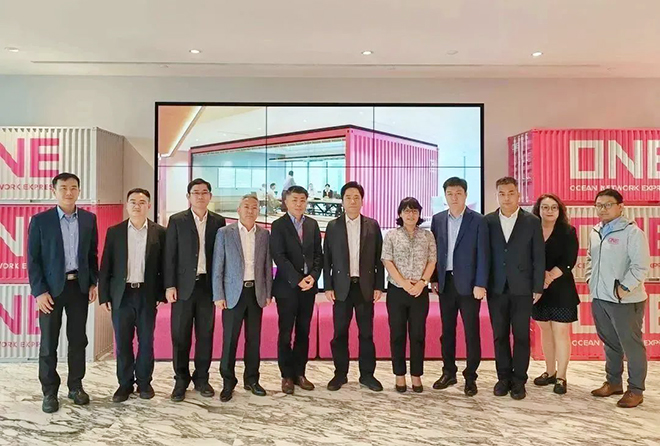 The delegation also had meetings with China Aviation Oil (Singapore) Corp. Ltd., Sinopec Fuel Oil (Singapore), CCIC Singapore, CMES Singapore, and JERA Sinapore, and exchanged views regarding energy trading and cross-border trade.