From March 9 to 10, a delegation led by Deng Feibo, deputy Party chief of the CPC Yantian District Committee and head of Yantian District, visited Bordeaux in France and reached multiple intents on cooperation agreements with their counterparts, marking a fruitful end to Yantian's first overseas economic and trade exchange tour in 2023.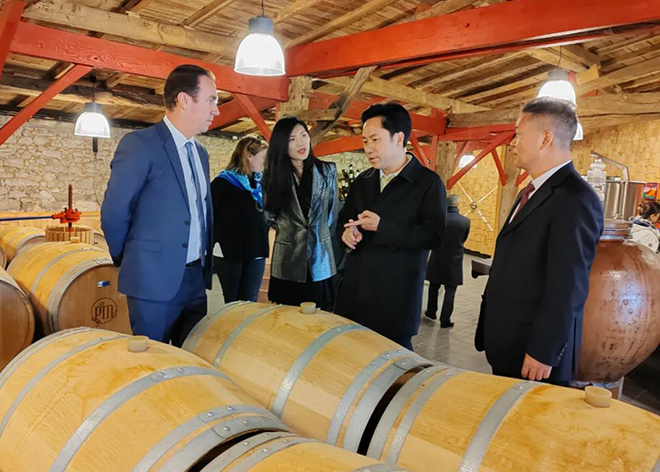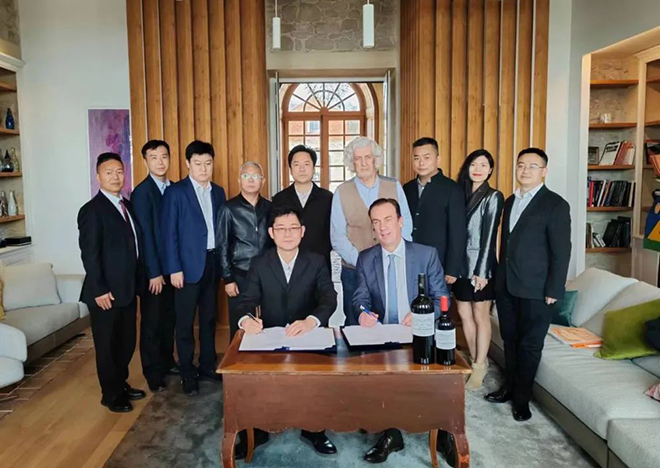 On March 9, the delegation had a meeting with Philippe Larche, general manager of wine merchant Vintex. Mr. Larche and his team were presented information about Yantian's business environment as well as cross-border e-commerce policies, warehousing resources, bonded trade, convention promotion, etc. The delegation also introduced the construction planning of building Yantian into an international trade distribution area with wine as the distinctive product.
Mr. Larche introduced his company's development overview and future plans, and said that the company is looking forward to investing in Yantian and further expanding the Chinese market. The two sides also had in-depth discussions regarding the establishment of Vintex's China office and the company's investment in building a trading and exhibition center, and signed an investment cooperation framework agreement.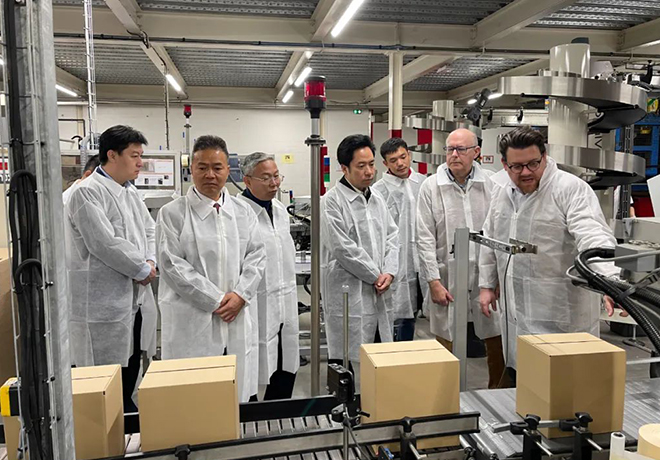 On the morning of March 10, the delegation met with Steven Wasylyk, President of wine merchant Borie Manoux in the Asia Pacific Region. The delegation introduced Yantian's business environment and invited the company to invest in Yantian, so that more world-class French wine can enter the markets in Shenzhen and in China at large.
Mr. Wasylyk said that China would be one of the largest consumer markets of wine and French wine urgently needs to expand its presence in the Chinese market, adding that Borie Manoux would expect to invest in Yantian as soon as possible and bring high-quality wine to Chinese consumers.
On the afternoon of March 10, the delegation reached intents on cooperation agreements with vineyard Château Angelus regarding opening retail outlets and building warehouses in Yantian.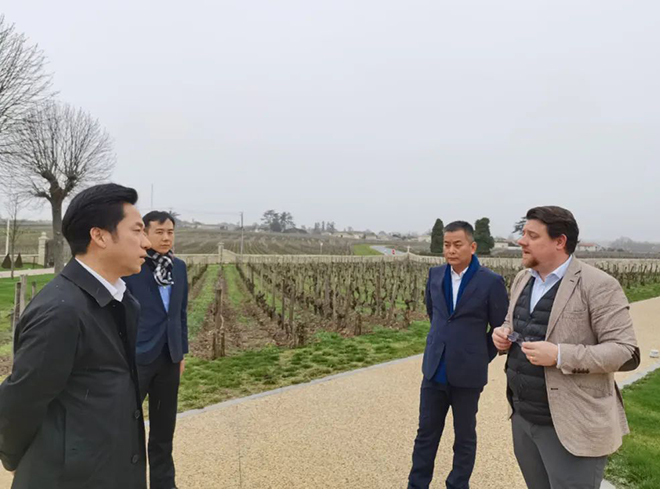 Stéphanie de Boüard-Rivoal, co-owner and CEO of Château Angelus, said that Yantian boasts attractive advantages in warehouse resources, bonded trade and export and trade. She hopes to have in-depth cooperation with Yantian and open stores and warehouses in China.