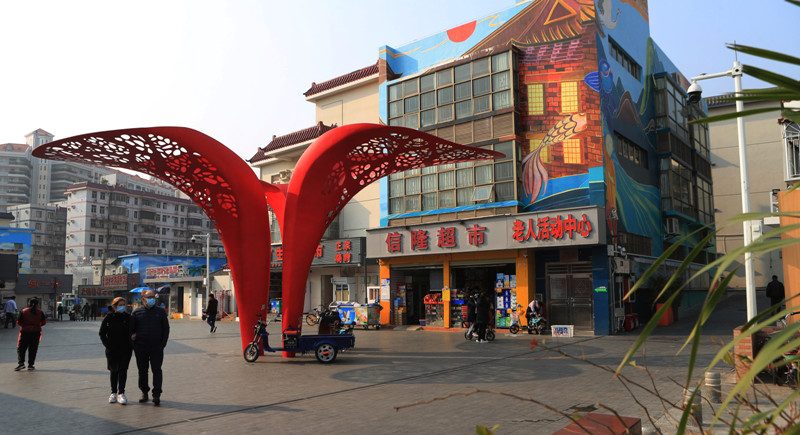 An artistic structure in Dameisha Village. Photos by Sun Yuchen
The centuries-old Dameisha Village, north of the popular Dameisha Beach, has been transformed into an art town, with a music fountain, ocean-themed murals, home-stay hotels, coffee shops and bars.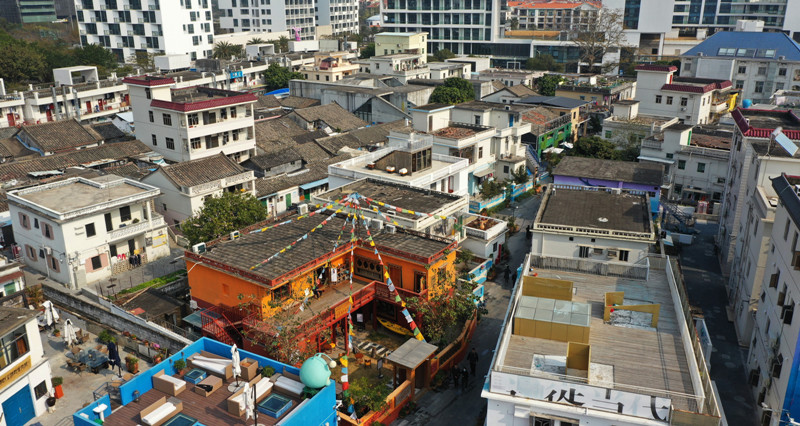 A bird's-eye view of some houses in Dameisha Village.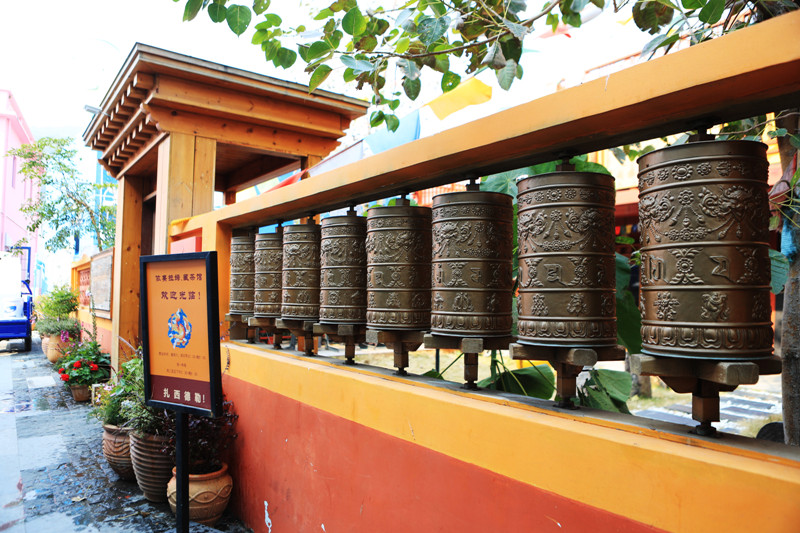 A tea house in Dameisha Village.
When the village in Yantian District was selected as a subvenue of the 2017 Bi-City Biennale of Urbanism/Architecture, some architects transformed the interior of some houses to create better living conditions for villagers, while some buildings were renovated into art spaces. In 2018 and 2019, several artists-in-residence projects were held in the village, which maintains tile-roofed houses and vegetable gardens.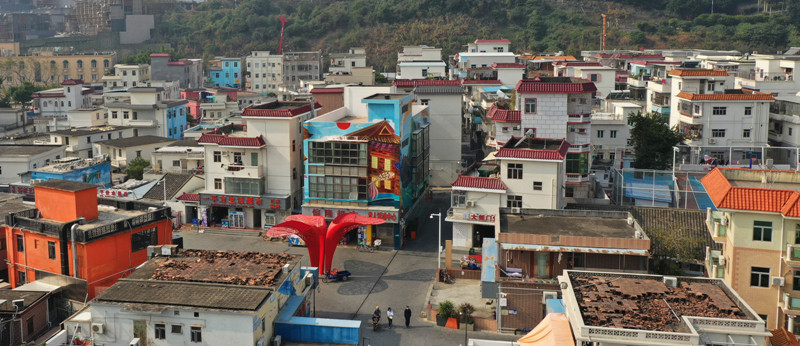 A panoramic view of Dameisha Village.
The renovation of the village was finished in May last year, with natural gas provided for households and an improved sewage system. Today's Dameisha Village is full of vibrancy, with the coexistence of historic and modern cultures.
More photos: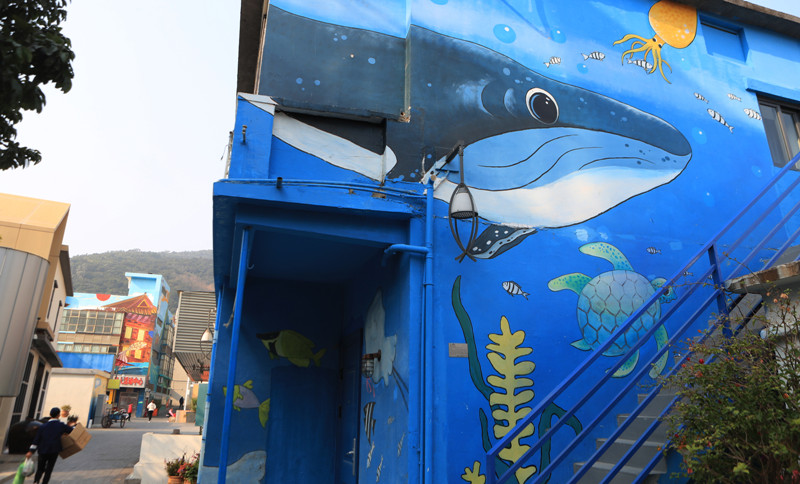 A house with a mural in Dameisha Village.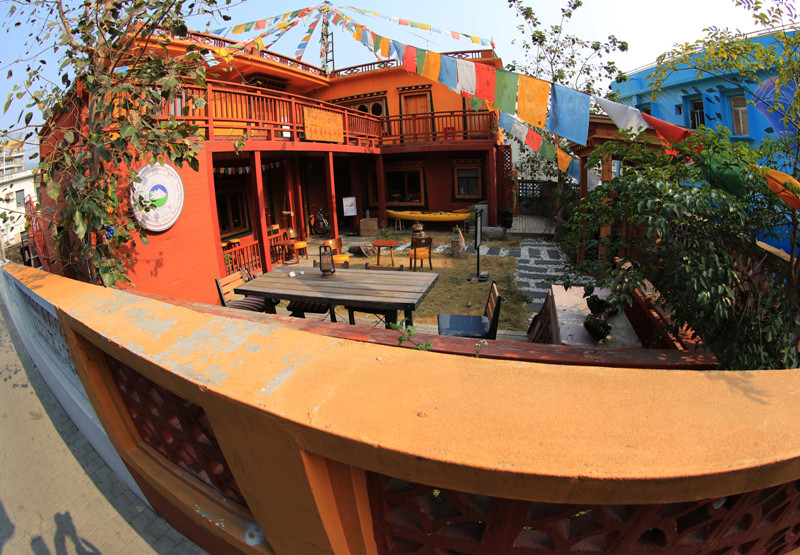 A tea house in Dameisha Village.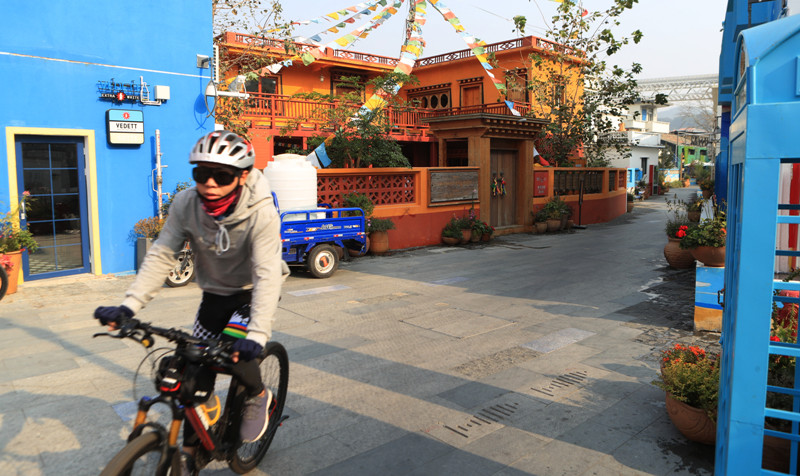 A corner of Dameisha Village.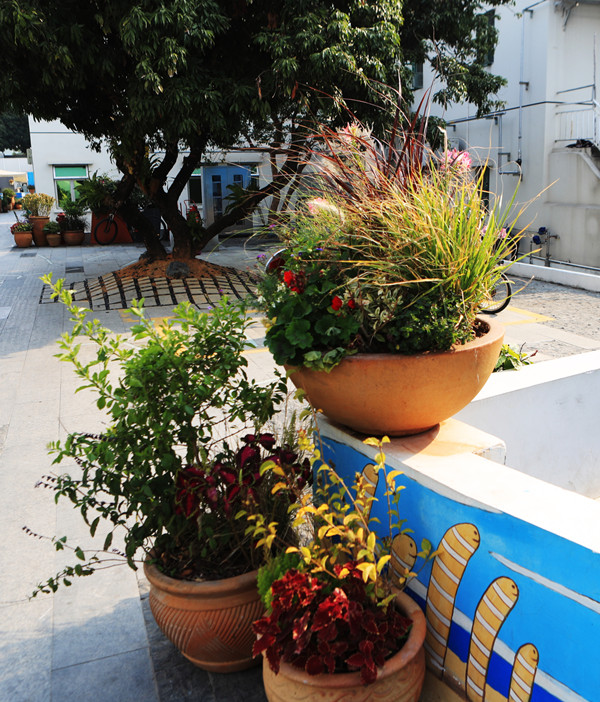 Plants in Dameisha Village.