Shenzhen first international hydrogen energy industrial park was inaugurated in Yantian District on Sunday, as the city is pressing ahead with its green transition to help fulfill China's national goal of peaking carbon dioxide emissions by 2030 and achieving carbon neutrality by 2060.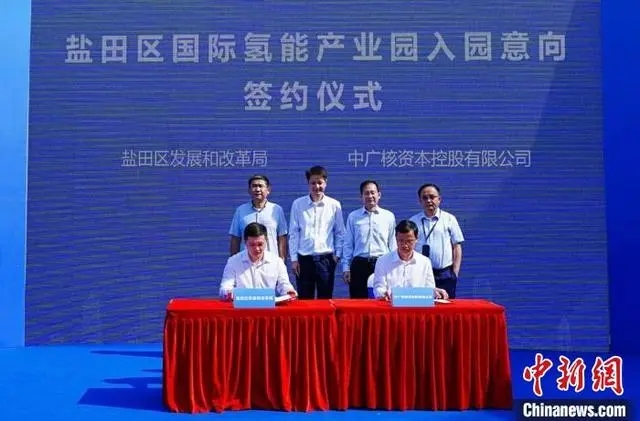 The park will highlight R&D and manufacturing of hydrogen fuel cell systems, fuel reactors and key components, and incubate a number of leading hydrogen energy enterprises with core competitiveness, with two or three of them going public within five years, the Shenzhen Economic Daily reported.
By 2025, the park will establish a sound hydrogen energy industry development ecosystem, generating an annual output value of 10 billion yuan (US$1.4 billion) and becoming a model for the use of hydrogen energy in heavy transport and special equipment, the report said.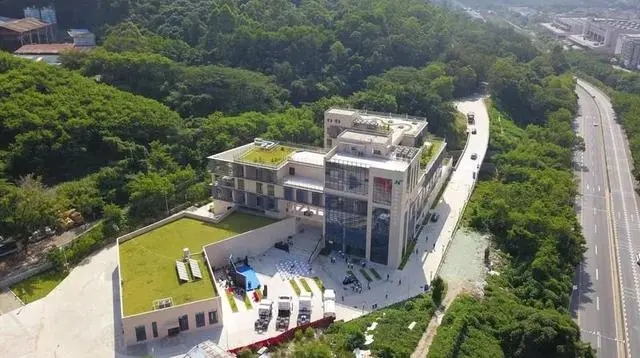 Its first phase is designed to cover 9,569 square meters, which will be used for the core area of the Yantian International Science and Technology Zero-carbon Town. In the second phase, another land area covering 6,284 square meters will be used for construction of a hybrid energy station.
In late 2021, Shenzhen unveiled a five-year plan for hydrogen energy industry development, considering hydrogen energy as an important breakthrough to achieve carbon peaking goals. The plan stated that the output value of the industry will reach 50 billion yuan by 2025 and 200 billion yuan by 2035.
By 2035, the proportion of hydrogen produced from renewable energy in terminal energy consumption will increase significantly, which will play an important supporting role in the city's green energy transformation, according to the plan.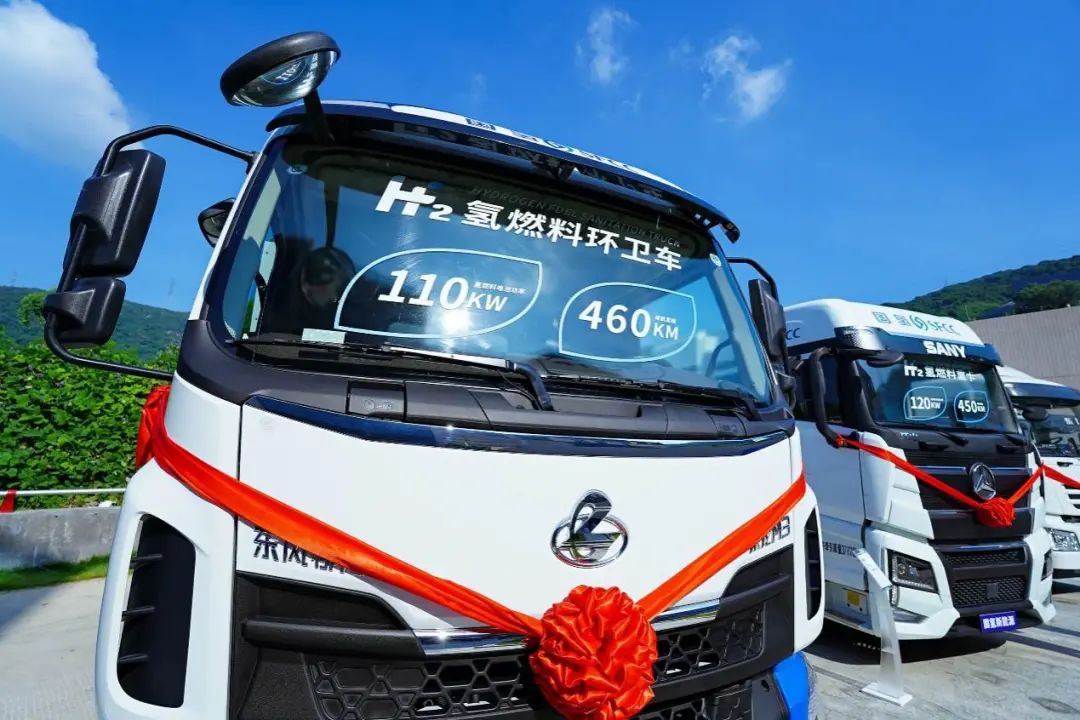 Hydrogen is a secondary source of energy that usually requires a primary energy input to be produced on an industrial scale. Depending on the source from which it is produced, hydrogen can be gray, blue or green, and green hydrogen is the only type produced in a climate-neutral manner that could reduce emissions.
Globally, hydrogen has become an important strategic choice for major developed economies seeking to accelerate their energy transformation and upgrading.
China is currently the largest hydrogen producer in the world. It has an annual production output of about 33 million metric tons, but most of the hydrogen comes from fossil fuels.
According to a national plan on hydrogen energy development for the 2021-2035 period released in March this year, China's annual hydrogen production from renewable energy is expected to reach 100,000 metric tons to 200,000 metric tons by 2025 and enable carbon dioxide emission reduction of 1 million to 2 million metric tons per year.