Yantian District was awarded the title of Guangdong Province's "urban ecological oxygen bar" in 2021, sznews.com reported Monday. The district is the province's first and only title winner this year.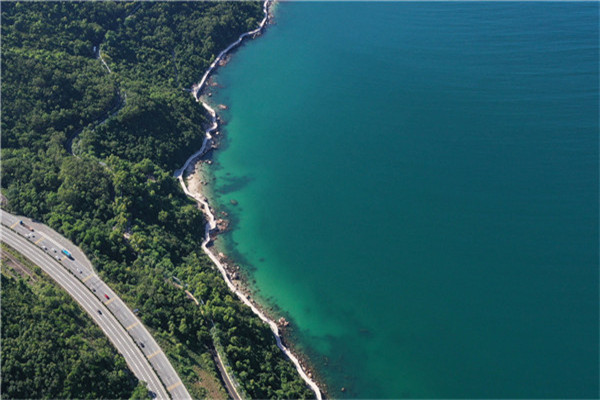 The "urban ecological oxygen bar" evaluation standards include four primary indicators and 16 secondary indicators. The primary indicators highlight urban ecological advantages such as negative oxygen ion concentration and climate.
Previously, Yantian has won such honors as national natural oxygen bar in economically developed areas, South China's first national ecological zone, one of the first batch of national ecological civilization demonstration zones and the founding unit of the country's first district-level SUC international demonstration zone for sustainable development. SUC is an international think tank.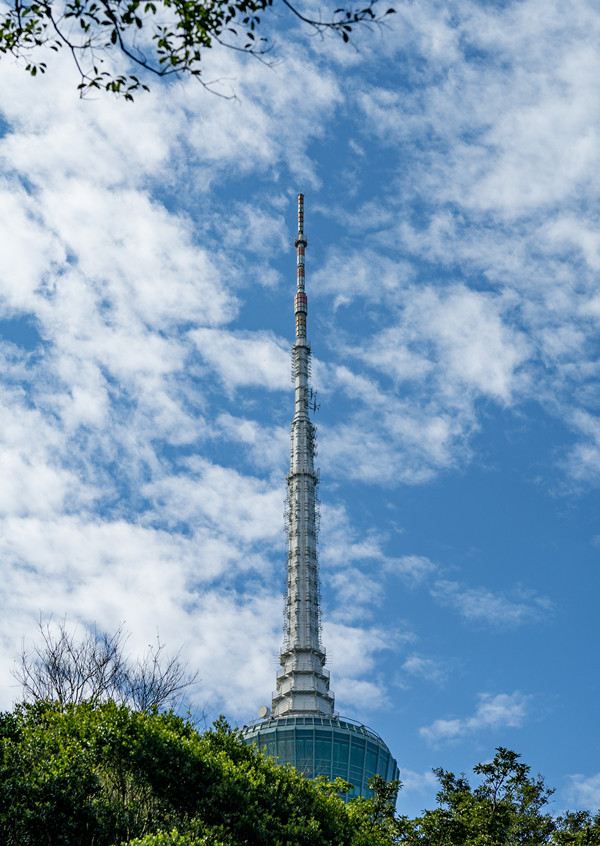 Yantian District is located near mountains and has beautiful sea views. Forests cover about 64 percent of the district's total land area.
In recent years, Yantian's ecological environment always has the best levels in China. The district experiences an average of 98.1 percent excellent air quality days in each year and its annual PM2.5 average concentration has decreased from 22 micrograms per cubic meter to 16 micrograms per cubic meter.
Water quality in Yantian's major rivers has reached the second-best national surface water standards, and water quality near seashore areas has met the highest national standards. It also has had no black and odorous water bodies for 14 consecutive years.