Communities in Yantian District have organized various online activities for students to guide them in making the best of their prolonged winter holidays resulting from the epidemic, in an effort to help children develop good habits and spend a happy and meaningful holiday at home.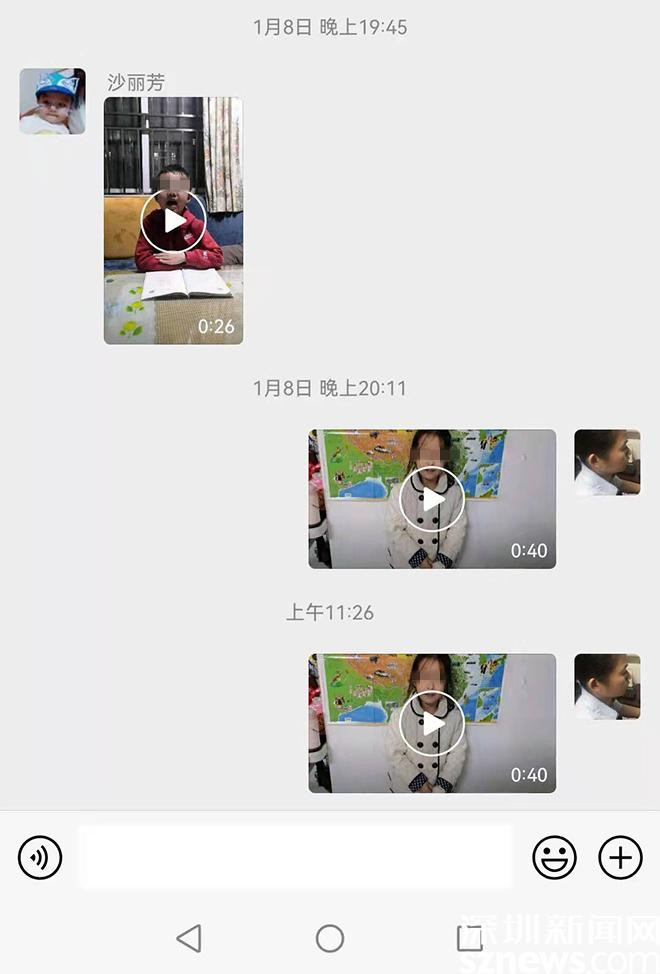 Sha Lifang, a resident living in the Xiaomeisha Community, shared a video of her son's reading in a WeChat group called "365 days with you" and received a lot of likes from the group members. She said her son has read a few books and has become more confident in expressing himself since he joined the online reading activity.
During the winter holidays, the WeChat group set up by the community had "online reading check-ins" to help children read on their own. Teachers in the group would give comments and guidance to students to help them better understand and present the literary works.
"The online reading activity has lasted for the whole year," said Chen Tingting, Party chief of the CPC Xiaomeisha Community. According to Chen, the online reading-sharing group was set up to promote parent-child relationships and encourage parents to spend quality time with their children reading books together.
The Party-Mass Service Center of Pengwan Community is seeking advice from parents and children for preparing interesting online courses for kids. According to Zheng Yunyu, a Pengwan Community staff member, online courses on paper folding, drawing, and epidemic prevention will be offered to help children gain knowledge while having fun.