BGI's Huo-Yan Laboratory processed more than 226,000 test samples from Jan. 7 through Jan. 15, and by using the 10-in-1 test samples method, tested 2.24 million people covering Longgang, Luohu, Futian, Yantian, and Bao'an Districts. According to BGI, Huo-Yan Laboratory's testing capacity reaches 60,000 per day, with 10-in-1 tests for up to 600,000 people. The testing laboratory is now operating around the clock with more than 100 lab technicians working in shifts.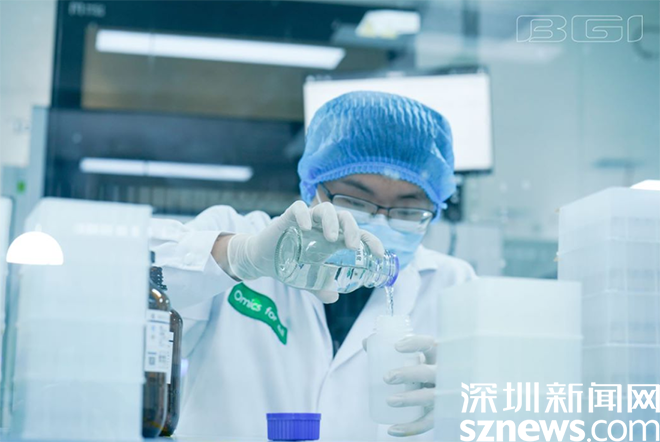 According to reports, the laboratory is divided into four areas: reagent preparation, scan code sampling, nucleic acid extraction, and nucleic acid amplification. The sampling and extraction chambers are equipped with a fully automated cup separation system developed by BGI, which can process 192 samples every 40 minutes, and also utilizes a high-throughput automated nucleic acid extraction instrument that processes up to 10,000 samples per day. The laboratory has established a refined nucleic acid detection platform automation process, and domestic science and technology has greatly enhanced the detection efficiency, and greatly reduced the laboratory personnel infection risk.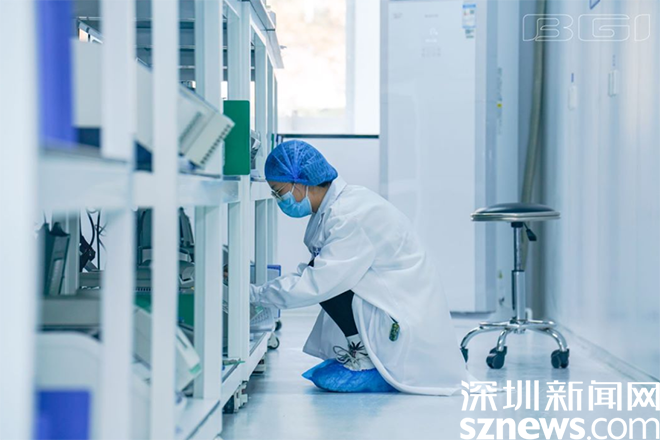 Thus far, BGI Genomics COVID-19 testing products have reached more than 180 countries and regions. Over 90 laboratories have been set up overseas in more than 30 countries and regions. In the post-pandemic era, the laboratories can also function as a new infrastructure for public health that could play a role in the prevention and control for other infectious diseases and birth defects, and provide early screening and medication for tumors.