Shenzhen will train at least 10,000 first responders in 2022, with response network covering housing compounds, schools, shopping centers, farm produce markets and high-rises.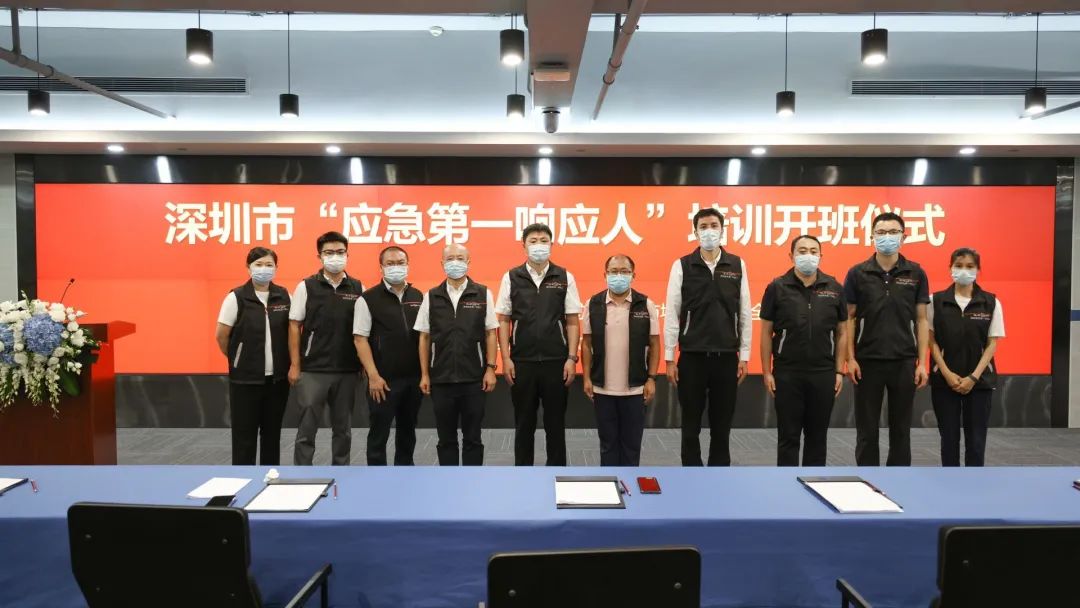 By the end of 2024, at least 30,000 residents will have participated in the first responder training, which enables the city to have at least 15 first responders for every square kilometer and every 10,000 residents. The first responder network will cover major industries and key fields, venues, subdistricts and communities, according to the plan of the Shenzhen Municipal Emergency Management Bureau.
The training of first responders has been listed as one of the city's 10 projects aimed at improving residents' wellbeing this year.
The bureau initiated the First Responders Program in 2017 to train first responders who can offer first aid, protect the scene, guide rescue and collect information when a disaster or an accident occurs.
"The first responder is a major auxiliary force in handling emergencies at the grassroots level," Yang Jinshan, deputy head of the city's emergency management bureau, said at a training session Saturday.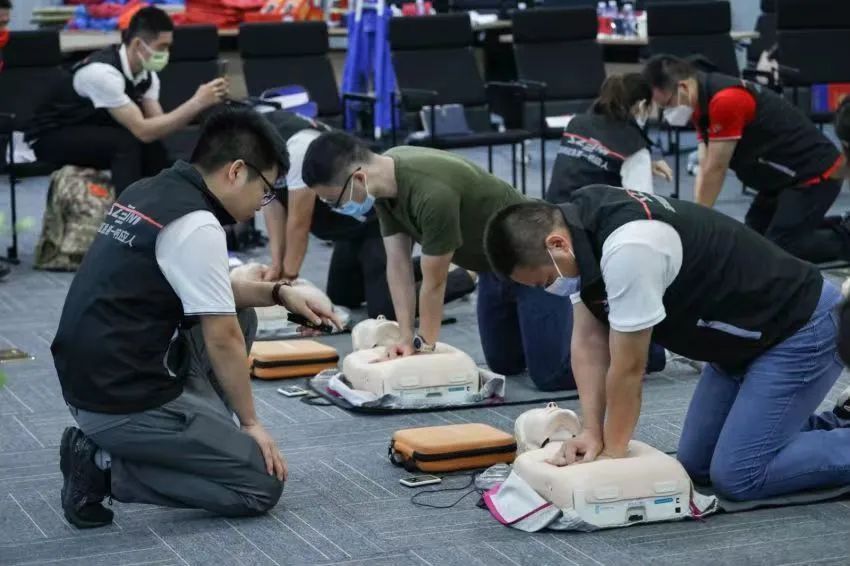 Aspiring first responders need to complete a 32-hour training including onsite practices. The training includes taking shelters in emergencies, evacuation on site, emergency handling skills, as well as initial search and rescue work after accidents.
The training session attendees will go through tests before they get certified.